As a Psychiatric Mental Health Nurse Practitioner, I use a combination of talk therapy and medication to support growth and healing. I work with my clients to manage illness and to overcome obstacles to wellness or to personal development. Obstacles might arise in response to specific challenges like stress, loss or relationship problems, while others are chronic issues that are managed over several years or even a lifetime. In either case, I partner with my clients to create individually tailored treatments designed to help them lead fuller, more rewarding lives.
My experience with mental health medications has taught me that they will almost never "fix" a problem by themselves, but for many of my clients they are an important and effective piece of a broader treatment plan. Anxiety disorders and bipolar disorder are areas of particular interest, though I appreciate being able to provide care to clients with a broad range of mental health concerns. I often work with clients who are managing chronic mental health conditions, who benefit from being able to receive supportive counseling and medication management from a single provider.
I do enjoy being able to provide both talk therapy and medication management for my clients, but I also find it very rewarding to play a supporting role when an individual is already working with a counselor and is in need of the medication management piece. I value the professional relationships I've made with counselors and other providers and welcome the process of collaborating. There are many occasions where two heads (and perspectives) are better than one.
I am board certified as a PMHNP, and licensed in both Oregon and Washington. I graduated from OHSU with a Master's of Nursing in 2011. Prior to that I had a very winding road that led me through many different subjects and several different colleges and universities. I have found that mental health nursing has been an ideal balance between the liberal arts and natural sciences. Effective care usually means being able to draw from both sides, to be able to use scientific advances in the service of personal meaning and growth.
Clinical Focus
Adults (18 years and over)

Mood disorders, including depression and bipolar disorder

Anxiety disorders

Trauma

Substance Disorders (Medication-Assisted Treatment)

ADHD

Relationship problems

Stress management
Treatment Modalities
Psychodynamic therapy

Cognitive-behavioral therapy

Supportive therapy

Mental health medication management

Mental health evaluation and diagnosis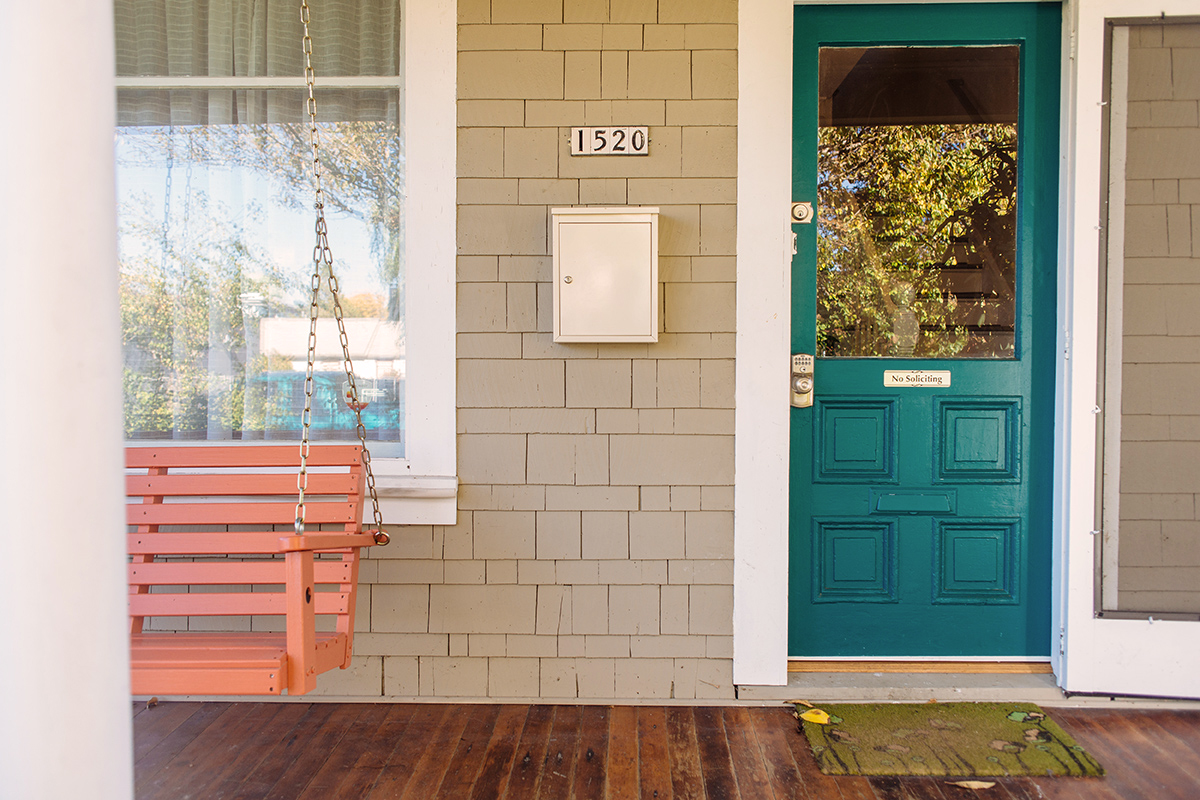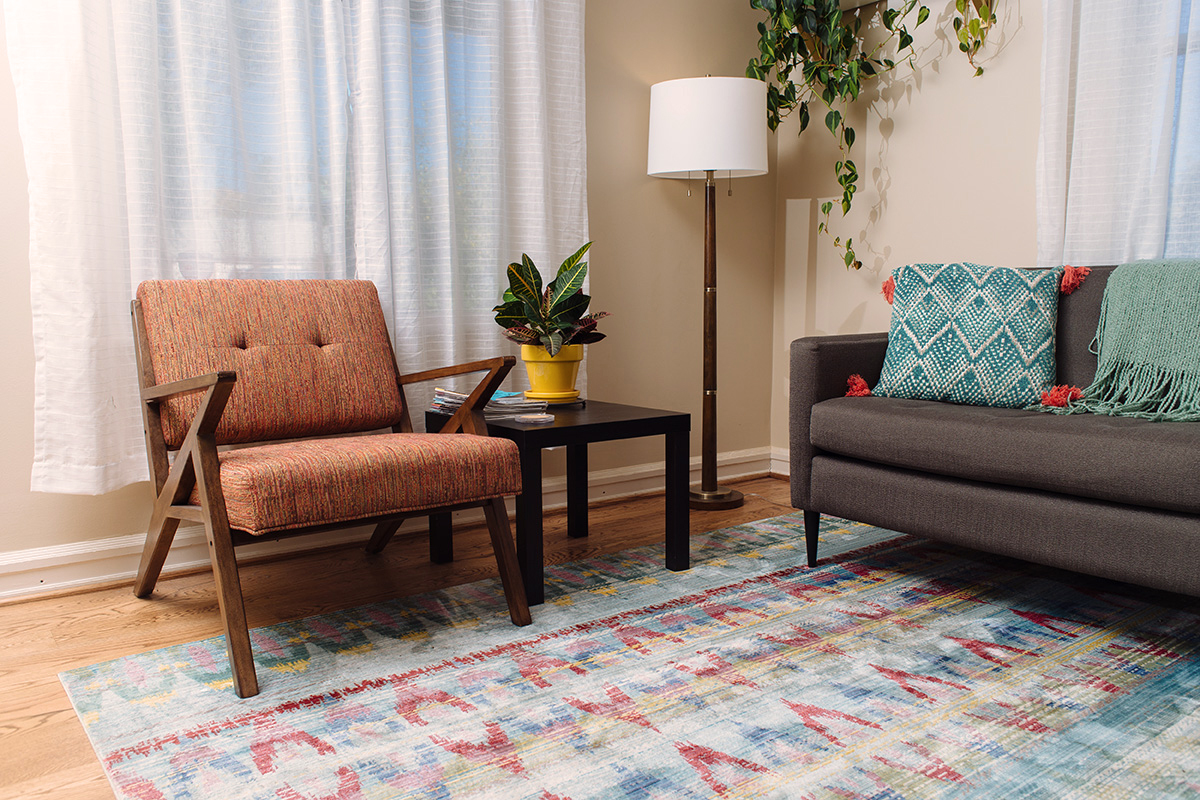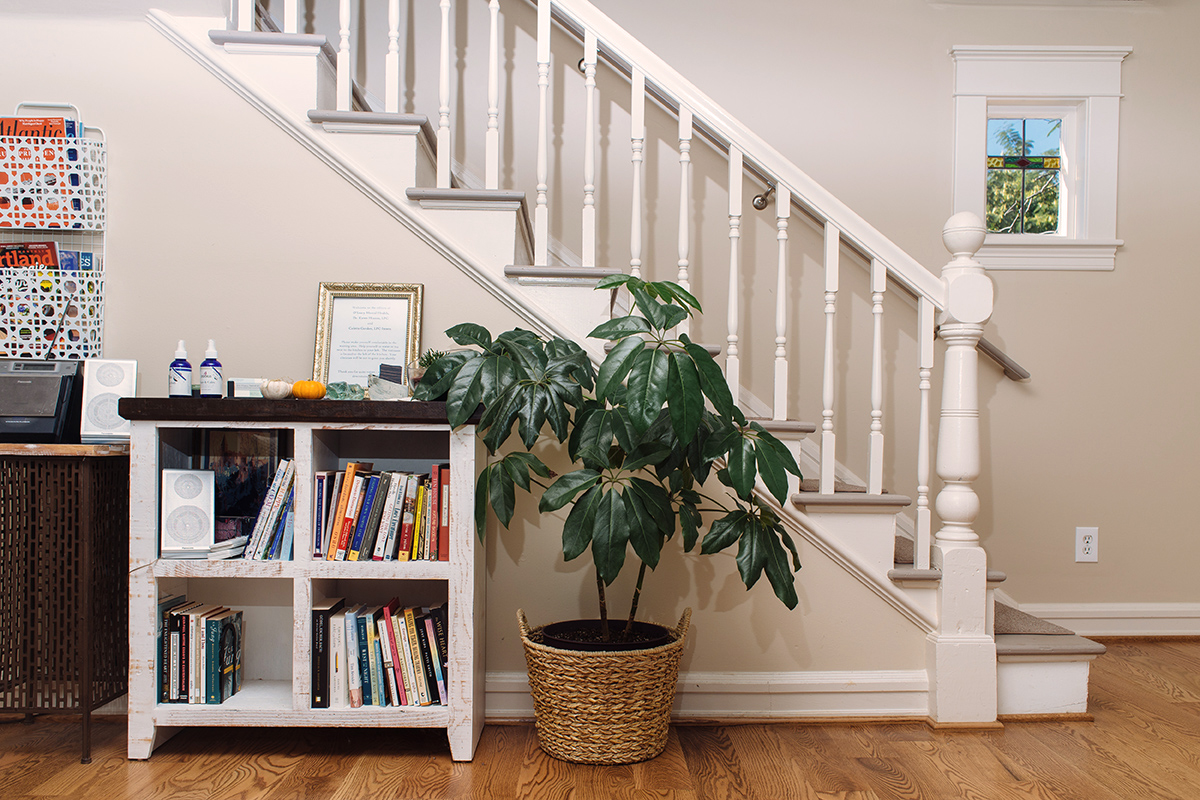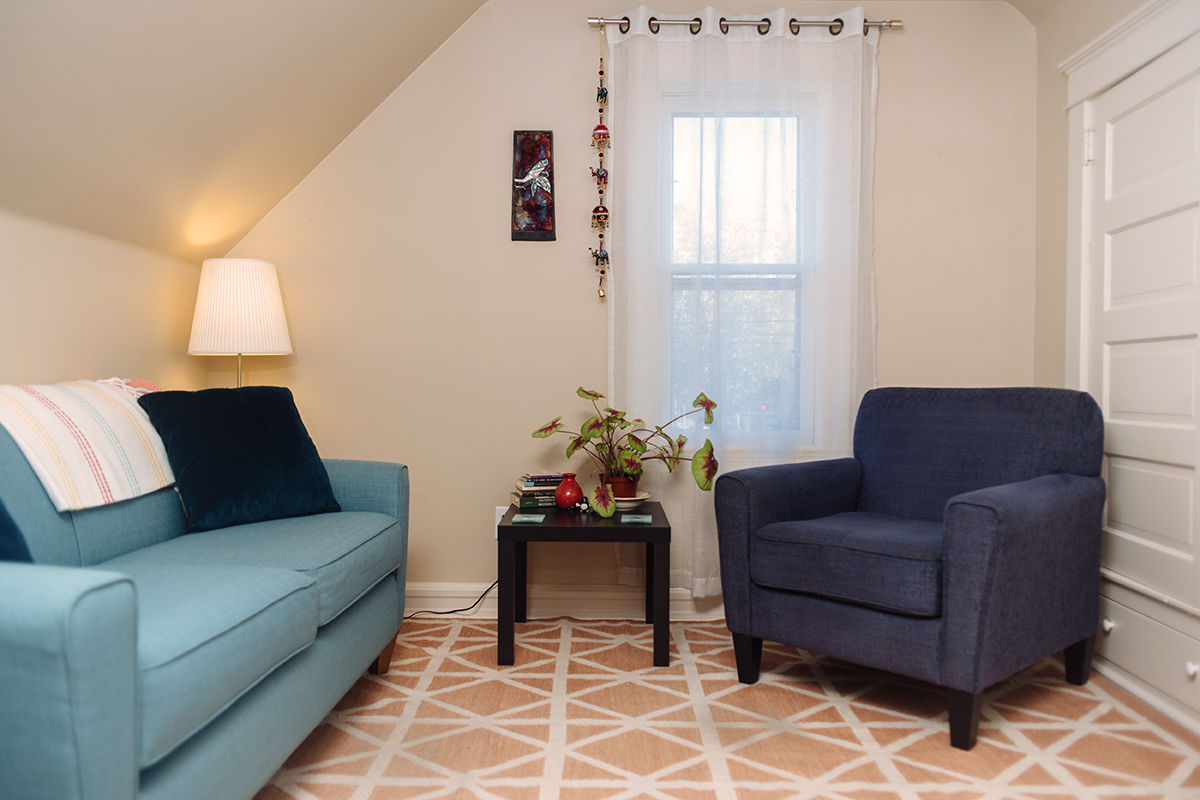 Office Location
1520 North Alberta St
Portland, OR 97217
(map)